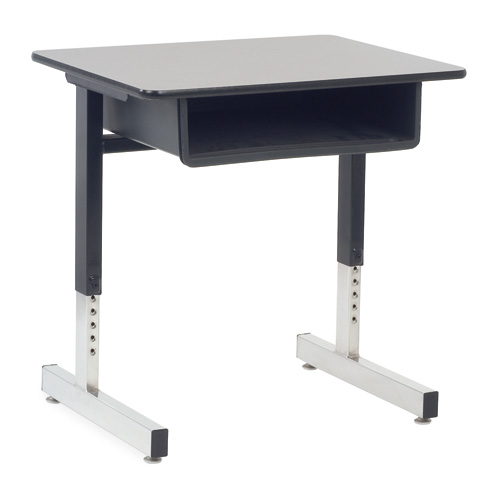 It's Time For Desk, Desk, Evolution!
Check out these desks through the ages. We have all of these models and more!
The Evolution Continues…Which Will You Choose?
The Standing Desk
Students get to fidget with their feet and keep their concentration.
The Tablet Arm
A great option for colleges!
The Bowfront
These desks are designed to fit together in circles, groups, and rows. With plenty of writing surface and complementary chairs that fit snugly for end-of-day cleaning.
The Adjustable Desk
These are height adjustable, storage friendly, and easy to move around for collaboration pods.
The Combo Desk
It has a full writing surface, attached chair, and book basket. What more could you want?
The Book Box Desk
This desk had adjustable legs, an open book holder, and full writing surface. This oldie but goodie is sure to please.
Recognize any of these desks from your school days? Let us know in the comments!