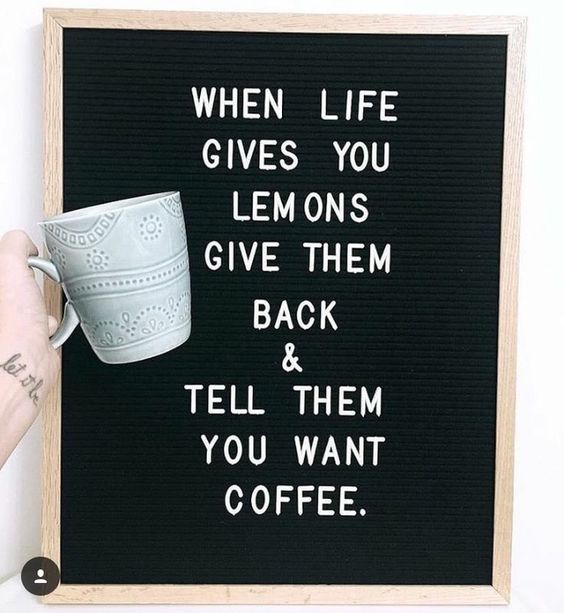 We've noticed a trend lately.
…a trend people in our office have hopped on like bunnies into Springtime.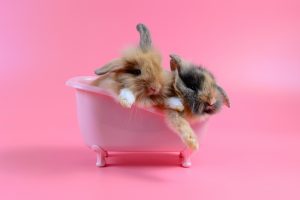 What is this trend?
Letter Boards.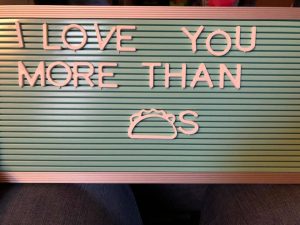 Well, lucky for you and our own employees, we have letter boards and changeable letters at discounted prices.
Why do you need a letter board? You thought the letter board was only for directories and businesses?
Give them out to teachers as gifts for the classroom. They can pick an inspirational saying each week to share.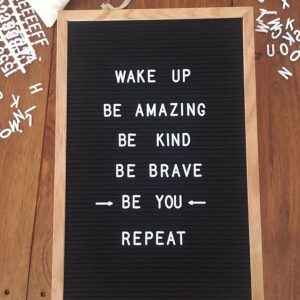 Have them in your home and I guarantee people will comment how much they love it!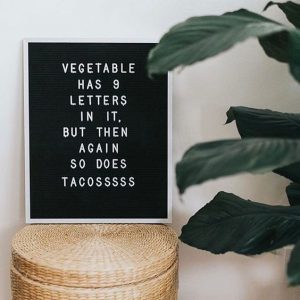 Keep them around the office with motivational quotes.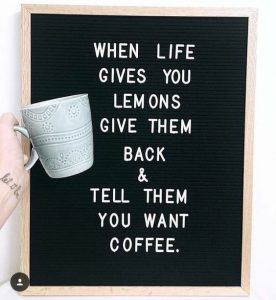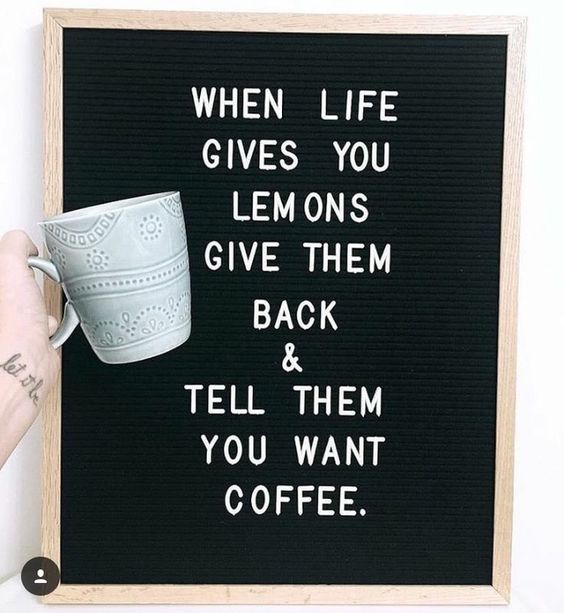 Honestly, they're cool looking and they're on trend. They're also pretty timeless.
*Most pictures found right on Pinterest! Need more inspiration for your letter boards? You'll find it there!