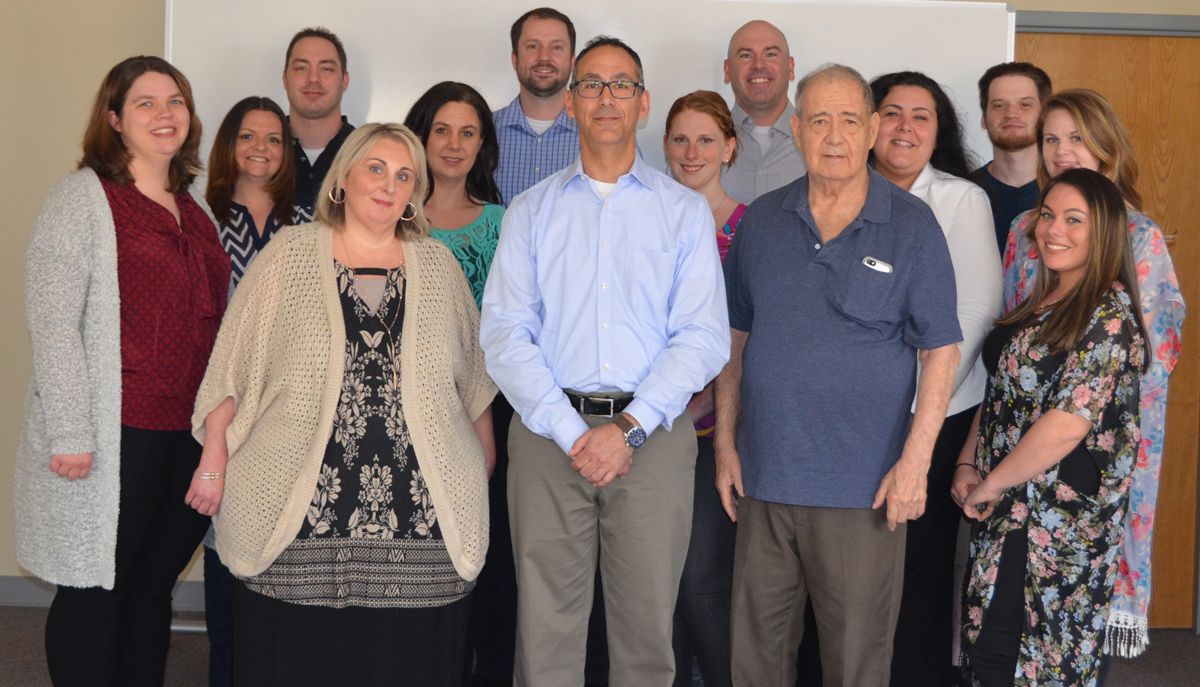 That's right! We have launched a NEW new homepage.
So many exciting things are happening over here at US Markerboard.
We've been working on e-mails that are customized for our customers. We keep them interesting and engaging, going beyond just our products and the purchase. Sign up for e-mails here!
We have been working on keeping those relationships with our customers going by sending personal thank you e-mails and following up on the products.
We've been honing our social media skills, so be sure to follow us on Facebook, Instagram, Twitter, and YouTube.
And, we've been working with podcasts and radio stations so you can hear our name out there more!
Back to the NEW new homepage where we talk about a more focused US Markerboard…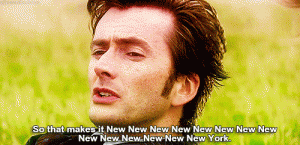 Not only is this home page clearer for our customers to navigate, but it also focuses on the things that make US Markerboard a standout option.

Why do business with US Markerboard? Quality Customer Service and Custom Products are just the beginning.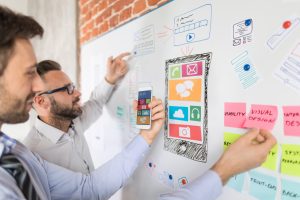 Straight from our About Us Page:
We WANT you to ask us this question because we truly believe we have something special here. We know you have options. We want to tell you why we're the right choice for your business:
 Family Owned and Operated– We care about our customers, our staff, and our business. As a result, we are hands-on and in the office every day. You can talk to the CEO, the Vice President, or any of our Sales Team Members and expect the same level of courtesy and transparency.
 Affordability- You look for quality at a discount. We sell high quality, long lasting products because we know everyone has a budget. If a price seems too high, reach out to our team and we can take a look at the reasoning. We believe in quality and customer satisfaction.
 

Open Communication and Quick Response-

We know your time is valuable. We try to keep you abreast of all the parts of your order including shipping, manufacturing, and potential delays.
 

Small Team-

Expect thank-you e-mails, follow-ups to see how your product is doing, and general interest in the "after" of a sale. You're more than a number to us.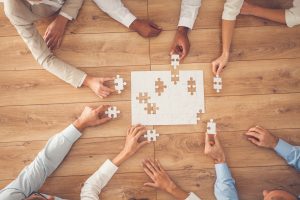 We work with hundreds of manufacturers and several shipping companies to keep you on budget for every project. We follow up and include you in company news because to US Markerboard, you're not just some number on the balance sheet, you're a partner.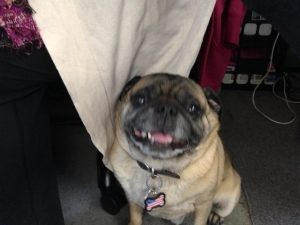 Plus, we added a "Need a Smile?" page which is basically puppy pictures and jokes. We could all use a smile sometimes.