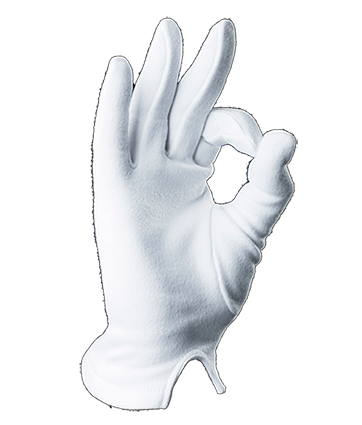 For 8 years now, US Markerboard has been offering white glove installation to all 50 states and Canada. The purpose of this service is to provide customers with the opportunity to have a professional installer handle all aspects of the installation process for products purchased off www.usmarkerboard.com
Scott Newman, President and CEO of US Markerboard, still believes this service is as valuable to the customer today as it was when he launched it almost a decade ago. "The ability to offer a service of this magnitude, that will make my customers' experience easier, is something I'm very excited about and proud to offer" Scott says, "Why should customers have to worry about properly installing items they may have little to no experience with? We can ease their worries and install items correctly and safely".
US Markerboard now boasts a network of over 8,000 professional carpenters and installers who are able to accommodate just about anyone, anywhere, with their newly purchased items. In this day and age, it's rare to find an online business that offers such an extension of service.
The installation service requires no size limitations, and all products sold on www.usmarkerboard.com that require any bit of assembly are eligible!
Newman feels this is a huge perk for businesses or schools who buy their products online with US Markerboard, "Right now unfortunately, schools and businesses have had to downsize, and many just don't have the staff available to handle the installation required.  Our new installation program allows these businesses to get their products up and working without the need of a large staff, which is a huge help" Newman adds.
For more information about the service, feel free to visit usmarkerboard.com and talk to one of our friendly sales reps!