Whiteboards, Bulletin Boards, and Display Cases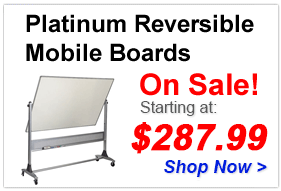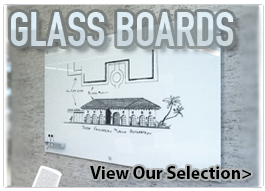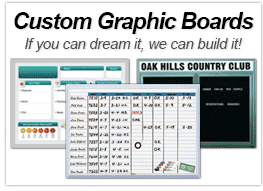 How to Install a Whiteboard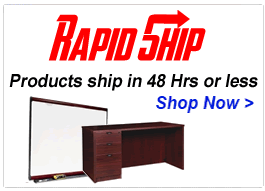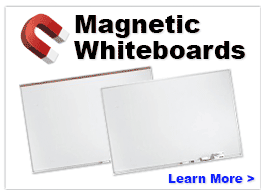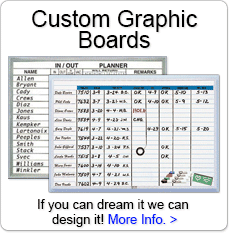 US Markerboard is a leading online supplier of Custom Dry Erase Whiteboards, Markerboards, Chalkboards, Blackboards, Bulletin Boards, School Furniture, Office & Event Furniture, Office Supplies, and Equipment. We have over 50 years of experience in serving individuals, schools, businesses, government organizations, and the military. Our new and improved website features streamlined navigation, Informational Videos, New Products and SuperSavers sections, and other helpful updates to simplify and optimize your shopping experience. Browse our extensive product selection online, or call a friendly Customer Service Expert at 800-791-2946 to find exactly what you need.

GSA Federal Supply Schedule
Brite Visual Products holds two contracts under Schedule 71. Browse USMarkerboard.com today and get GSA pricing on Whiteboards, Science and Lab Furniture, Literature and Brochure Racks, Reference Organizers and Display Cases and Cabinets. Look for us on GSAAdvantage.gov under our registered name Brite Visual Products.

US Markerboard is single source solution for everything whiteboard. We have a full graphics department to assist you with all your printed and graphic board needs. Do you need a custom sized board? We have the answer. US Markerboard can custom cut most any board to your specifications and needs. We have products specifically for outdoor use. Please contact us with any questions. Our Expert Staff is ready to assist. We can be reached via telephone, email or chat. We look forward to hearing from you.

Thank you for visiting, and we look forward to serving you.