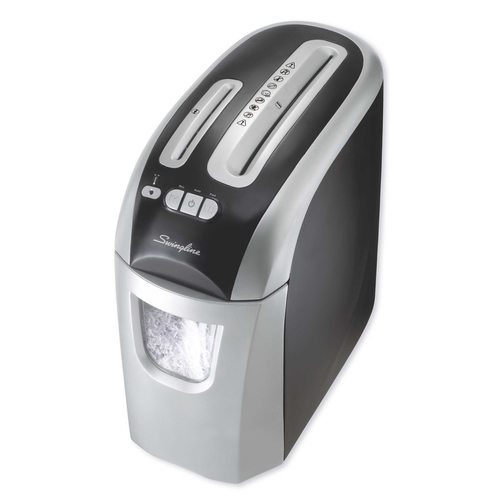 It's tax season and once again it's time to shred all of your unwanted confidential information.
Find the shredders you need to help you destroy private information in documents, CDs/DVDs and credit cards before someone uses them to steal your assets and your identity. When it comes to protecting your company's financial information or your family's personal information, you can depend on shredders from US Markerboard to help keep you safe and secure.
Choose from a wide selection of Commercial, Office and Personal models with Cross-cut, Strip-cut, Cross-cut and Jam-free features that will shred anything from paper clips and staples to CDs and DVDs. Warranty is available on most machines and cutters.


Keep in mind that back in 2005, the federal government added a provision to   the Fair and Accurate Credit Transactions Act (FACTA) that actually requires businesses to shred their employees' confidential tax information so thieves can't dig it out from the trash. This also applies to homeowners who employ a gardener or any other household help.