#QOTW Week 8
Question: Why are shipping costs so high?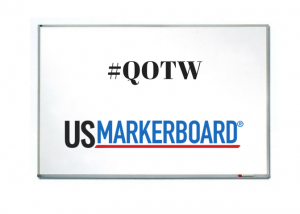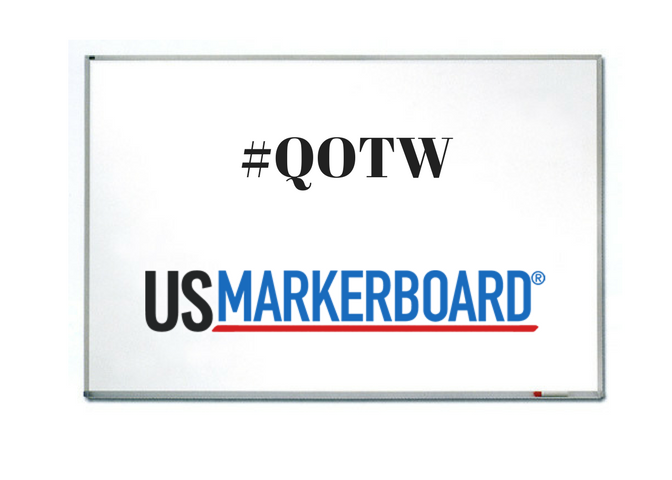 Check Out Our Answer on Youtube!
Answer: The short answer is supply and demand. Shipping companies have a limited amount of trucks and drivers and more people are ordering delivery items than ever before. Add in the cost of oil, oversize fees on whiteboards, display cases, and most of what we specialize in, and you have a formula for costs to go up.
What do we do about it? We find the distribution center closest to you to minimize cost. We find companies that ship for free after certain dollar thresholds have been met. In simple terms, we work to save you money even while supply goes down and demand goes up.
Thanks for the Question of the Week Megan from Malibu, California! See you next week!