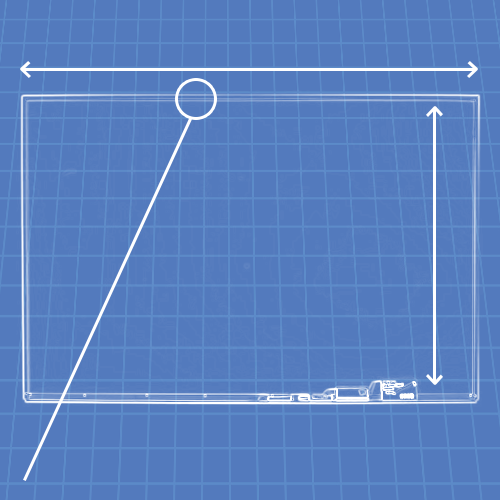 #QOTW Week 2
Question: What is Equivalent to CLARIDGE When Specified?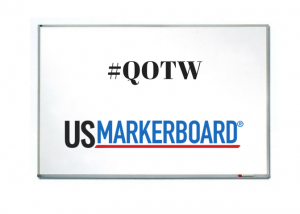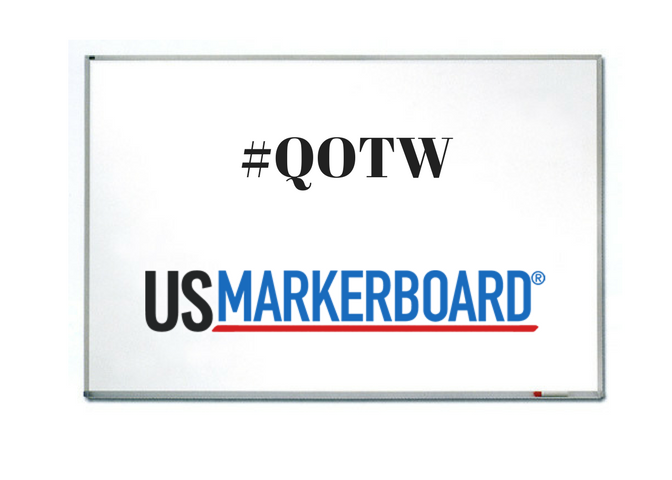 Answer: Whenever Claridge Products are specified, the reality is we can provide an equivalent product from any number of manufacturers as long as we have the specification. The typical whiteboard, for instance, is e3 Polyvision Porcelain Enamel writing surface on 24 gauge steel, laminated to 7/16″ medium-density fibreboard (MDF), with a .0005 aluminum foil moisture-preventing backer, and T5 Aluminum Framing with full length tray. As long as we can find a vendor able to source those materials, we can provide an equivalent finished product.
As far as a specific alternative manufacturer, you can always spec US Markerboard and we will be able to provide exactly what you need: whiteboards, glassboards, display cases and so much more.