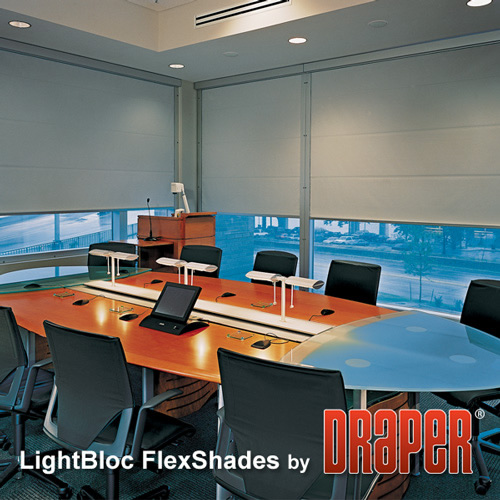 #QOTW Week 10
Question: How do I choose the right mesh for my window shades?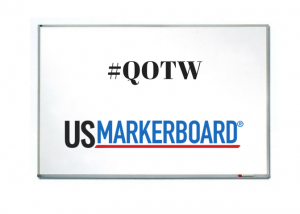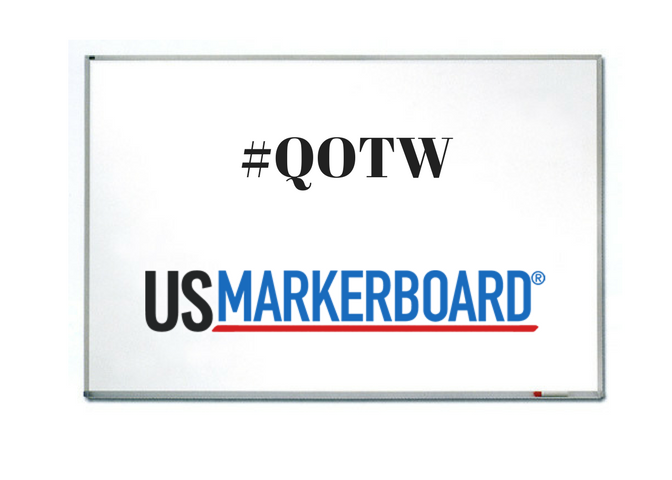 Check Out Our Answer on Youtube!
Answer: Window shade mesh comes in percentages (1%, 3%, 5%, and 10%). The percentage is simply how much sunlight can get through the mesh. The less sunlight that can come through, the darker your room will be. Do you have a lot of Southern sun exposure and glare in your office? You'll want to go with a 3% mesh (or 1% if you want it near blackout). With a Northern exposed office, you want light coming in and don't need to deal with direct glare. So, you'll probably want a 5% or higher. Our window shades come in several colors and are customizable to your specs. We have clutch shades, pull down shades, and more.
Thanks for the Question of the Week Sally from Tucson, Arizona! See you next week!