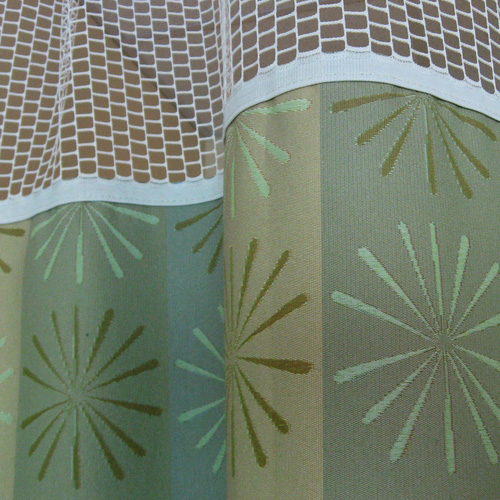 #QOTW Week 12
Question: Why do some privacy, cubicle, and hospital curtains have mesh at the top? Is it necessary for some reason?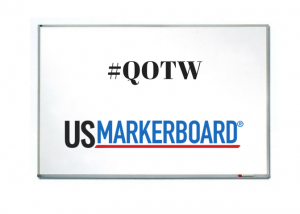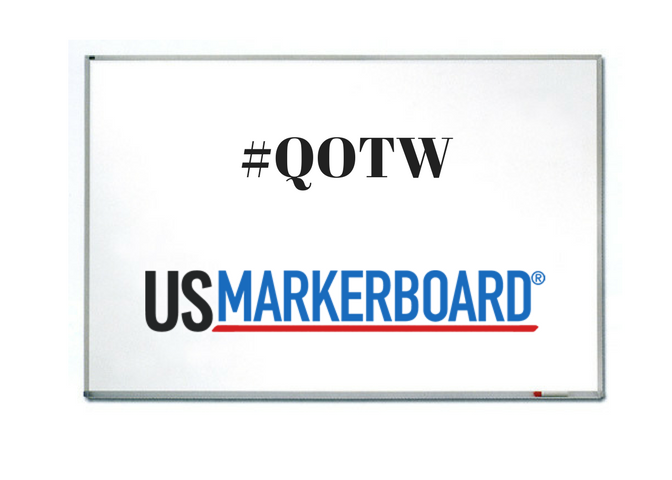 Check Out Our Answer on Youtube!
Answer: Scott Newman explains the safety requirements for curtains. If you have a sprinkler system overhead, safety laws require mesh at the top to allow sprinkler water through in case of fire. You also need space between the floor and bottom of the curtain in a hospital so bed wheels do not get stuck and nobody trips!
Our service representatives know all of the safety requirements and will be sure you stay compliant while getting the right curtain for you!
Thanks for the Question of the Week Harold from Nashville, TN! See you next week!