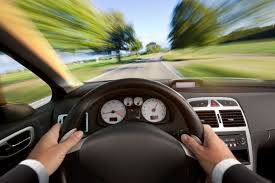 Well we're still working on that one. But in the meantime what US Markerboard can offer you is 'Rapid Ship' on some selected items that we negotiated with our manufacturers to make possible.
These items ship directly from the factory the same day you order them as long as you call Customer Service at 1-800-791-2946 before 12 p.m. EST.
We think it's a great program to help you in today's rushed world! And in case you didn't know, many other products we carry are available for fast shipping too. So, feel free to let us know what your time frames are and we'll gladly work with you to get the product you need delivered on time, or sooner if possible!
Oh and one important note we think you should know, 'Rapid Ship' in no way implies "same day delivery". So, please be sure to read all the terms to get the complete facts. We think you'll be really happy with the results!