Unframed Whiteboard Sheet Material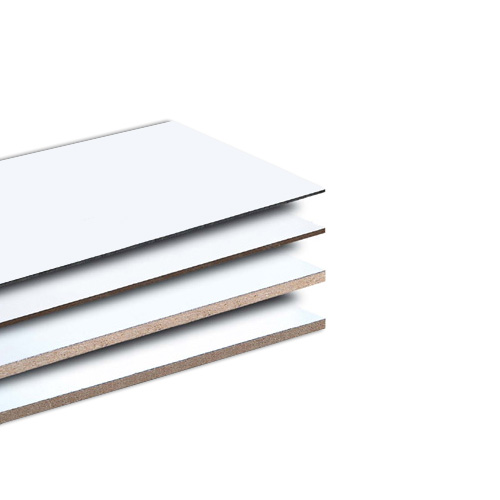 Unframed Whiteboard Sheet Material offers an affordable, durable and high-quality writing surface in custom sizes. Whether you need full-sized panels or whiteboard pieces custom cut to your needs, pick up some Unframed Whiteboard Sheet Material today and make your next... Read More
Product Overview
DESCRIPTION

Unframed Whiteboard Sheet Material offers an affordable, durable and high-quality writing surface in custom sizes. Whether you need full-sized panels or whiteboard pieces custom cut to your needs, pick up some Unframed Whiteboard Sheet Material today and make your next presentation or lecture truly memorable.
FEATURES

Porcelain Steel Skin: 28 ga. Writing surface with no MDF substrate
1/2" Porcelain Material: 28 ga. Porcelain Steel surface
Non-Magnetic material: Melamine on substrate (either 1/4" or 1/8")
Choose from Magnetic or Non-Magnetic Sheet Material and Magnetic Skins
Unframed Boards are cut and designed to be framed. Edges will be rough. Cut Sheet Material has an edge tolerance of (+ or -) 1/4". Please state that you need Exact Dimensions when ordering.
Customer Questions
I Will Need To Drill Holes In This Material To Mount To An Existing Frame. Will That Be Possible?

Yes this will be possible. If it's the non-magnetic it's fairly easy, just know that it could create a rough inside edge after drilling. For Magnetic Porcelain material you'll need to go through the porcelain as well as a 28 or 24ga. sheet of metal. In this case we recommend a new carbide tipped drill bit. Put down masking or painter's tape to help control any chipping or rough edge during the drilling. When using a screw after, best to use a finishing washer. Note that any warranty will be void once the drill enters the board.

Thank you

OFFICIAL US MARKERBOARD RESPONSE

Answered By Brian P on Apr 13th, 2018
Can This Product Be Cut To Size Easily, Recommended Tooling To Cut?

We do not recommend cutting these onsite. Any warranty would be immediately void. A carbide or diamond blade would be recommended if necessary.

OFFICIAL US MARKERBOARD RESPONSE

Answered By Brian P on Apr 4th, 2018