Chart Tape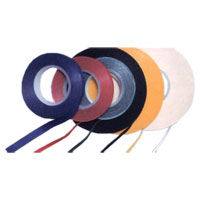 Tape is removable and easy to reapply.
Available in 6 colors. (CT3 only available in Black).
Comes in 4 widths.
Customize your own grids or layouts.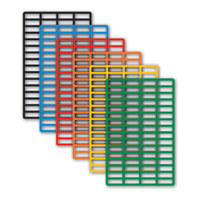 For use on any Magnetic Whiteboard or Chalkboard.
One piece of grid is 15.3"W x 23"H.
Cut easily with scissors to customize.
Create your own custom grids.
Chart Tape
Create your own custom grids with chart tape. The possibilities are endless and it can be used and taken down time after time.