Visionary® Move, Colored or White Glass, Mobile Magnetic Whiteboard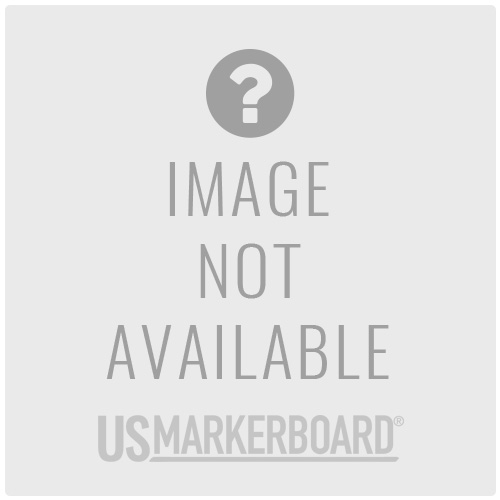 Product Overview
DESCRIPTION

Get up to twice the functional space of a wall-mounted board with a versatile and mobile Visionary® Move Mobile magnetic Glass Whiteboard. Panel is beautiful and modern double-sided glass, giving you style as well as a surface that provides unmatched writability and erases without ghosting. Tempered safety glass for use in any environment. Glass is available in four colors: low iron white, light blue, lime green or deep red. Choose the color that will accent the design of your environment.
FEATURES
Warning
: in_array() expects parameter 2 to be array, boolean given in
/home/usmarker/public_html/application/templates/product/details.php
on line
230
You May Also Like...

Warning: Invalid argument supplied for foreach() in /home/usmarker/public_html/application/templates/product/details.php on line 241