Vertical File System Accessories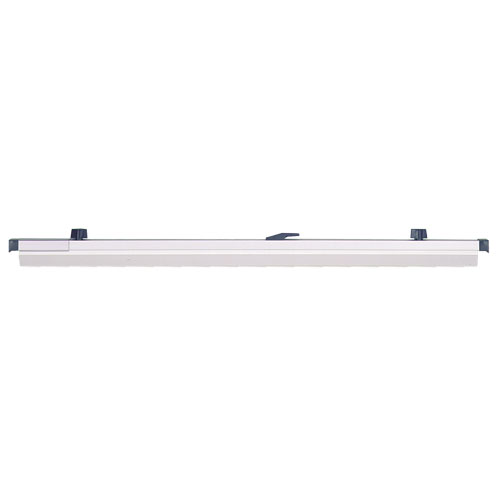 Product Overview
DESCRIPTION

Extruded aluminum clamps and hanging file folders are the key to hanging file systems.
FEATURES

Hanging Clamps:

Black wing knobs provide extra strong balanced gripping tension and are guaranteed for life.
Clamps hold up to 100 sheets or 20 lbs.
Clear plastic label holders included.
Clamp is made of natural aluminum with black wing knobs and end caps.
Sold in cartons of 6.

The data file and extension attaches directly above mobile stands to provide additional storage for documents relating to the hanging materials.
Hanging file folders are a great tool for organizing related documents.