Unframed Non-Magnetic Chalkboard Sheet Material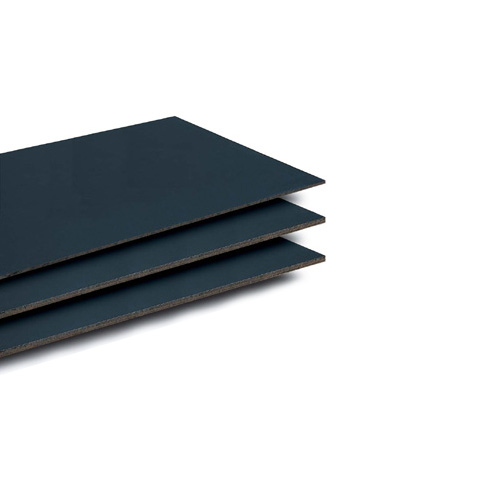 Unframed Chalkboard Sheet Material offers an affordable, durable and high-quality writing surface in custom sizes. Whether you need full-sized panels or Chalkboard pieces custom cut to your needs, pick up some Unframed Chalkboard Sheet Material today and make your next... Read More
Product Overview
DESCRIPTION

Unframed Chalkboard Sheet Material offers an affordable, durable and high-quality writing surface in custom sizes. Whether you need full-sized panels or Chalkboard pieces custom cut to your needs, pick up some Unframed Chalkboard Sheet Material today and make your next presentation or lecture truly memorable.
FEATURES

Non-Magnetic writing surface on 1/4" substrate
Available in a number of different sizes to fit almost any open area
Available in Green and Black
Unframed Boards are cut and designed to be framed. Edges will be rough.
Customer Questions
Is This A Skin Over Masonite Or Is It Porcelain Coated

Non-Magnetic Chalkboards are typically either a thin piece of slate material laminated to a backing or a composition surface (2 coats of paint baked to a substrate). Porcelain boards, both chalkboards and whiteboards, are always magnetic as they have to be baked onto a steel sheet, only steel can withstand the high temperature necessary to bake porcelain enamel.

OFFICIAL US MARKERBOARD RESPONSE

Answered By Brian H on Jan 29th, 2018
Can These Be Cut Down Or Would It Crack?

Nobody has answered this question yet.
Customer Reviews
Do You Own This Product?
Be the first one to leave a review and let our customers know about your experiences with this product.