Tie-Backs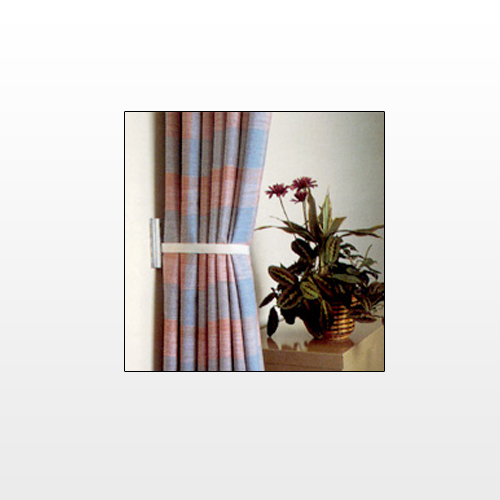 Product Overview
DESCRIPTION

Eliminates excess stacking of cubicle curtains against the wall and helps to keep them clean. The unit permits easier access to the night table and affords a better view of the patient. Installation is easy; just peel off the paper from the two double foam adhesive strips and press the unit against the wall. Pull the tape around the curtain and drop the slider into the aluminum track.
FEATURES
Product Specifications
Brand

Imperial Fastener Company, Inc.