Steel Flat File Storage Accessories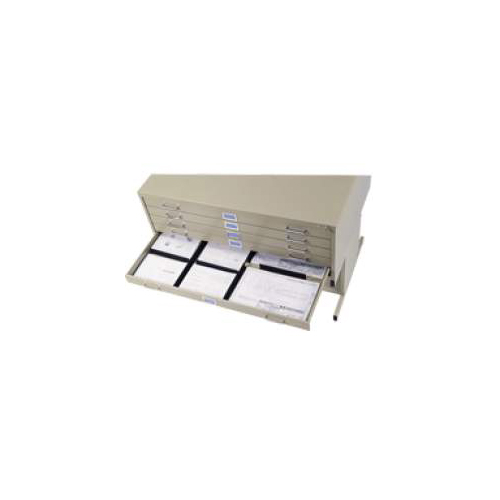 Product Overview
DESCRIPTION

Add to and enhance your steel flat file storage units with these accessories.
FEATURES

Drawer Dividers:

The 11" drawer dividers are made for 5-drawer files and provide easy separation of materials.
Easily cut to customize size.

Plan File Portfolios:

Allows simplified drawing retrieval because all related drawings are kept together.
The reinforced hand-hold makes transporting your drawings easy.
Packed 10 per carton.