Stacking Lockers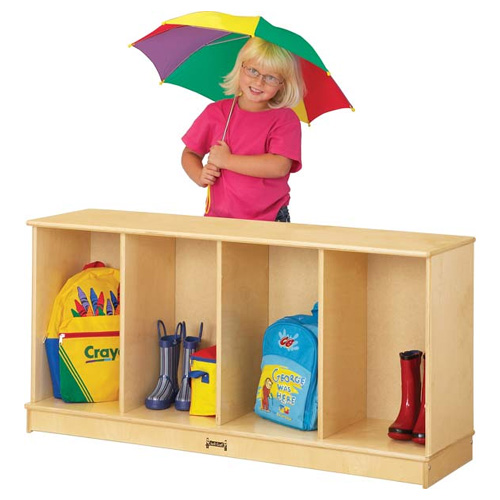 Product Overview
DESCRIPTION

Choose open lockers for easy access or choose lockable lockers (with different locks and keys included) for secured storage.
FEATURES

Available in single, double, and triple stack models.
Individual lockers are 10-1/2"W x 12-1/2"D x 19-1/2"H.
Lockable lockers include doors, open lockers do not.
Features KYDZHinged doors, KYDZStrong construction, KYDZSafe edges, KYDZTuff finish.
Lifetime warranty.