Projection Screen Accessories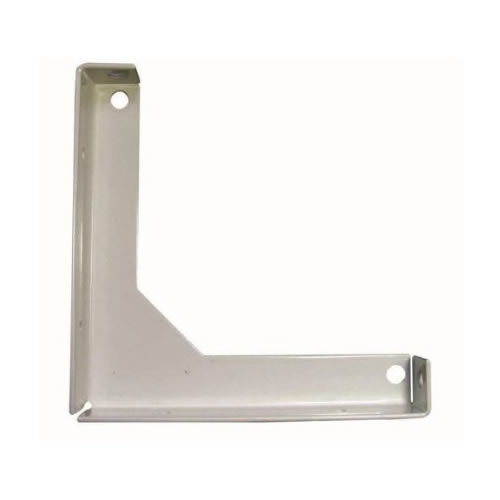 Product Overview
DESCRIPTION

These accessories complete your projection screens and add to the functionality of them.
FEATURES

When screens are hung over markerboards, this product is designed to extend your projection screen away from the wall to avoid articles, such as accessory trays.
For an added convenience for motorized screens, a VHF wireless remote is available that allows full operation of the screen up to 50' away.
Product Specifications
Brand

Aarco Products, Inc.