Preschool Dividers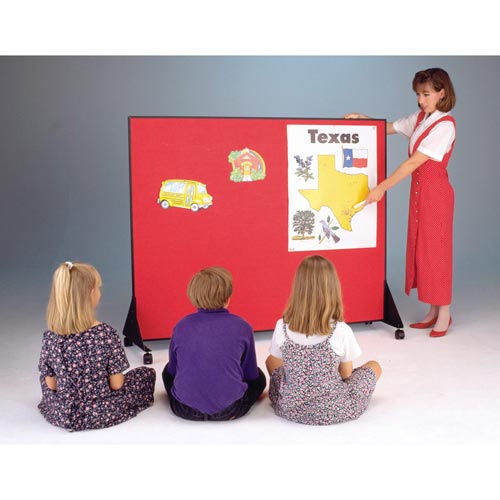 Product Overview
DESCRIPTION

Preschool dividers are the ideal portable panel for early childhood environments. Can be used as a portable room divider, acoustical shield, story panel, or to display artwork.
FEATURES

Panels are 1/2" thick and are factory framed in black anodized aluminum trim.
Light-weight board surfaces and a wide base design create stability.
Includes 2" casters (2 locking) for easy maneuverability.
You May Also Like...

Warning: Invalid argument supplied for foreach() in /home/usmarker/public_html/application/templates/product/details.php on line 241