Polar and Graph Coordinate Magnetic White Markerboards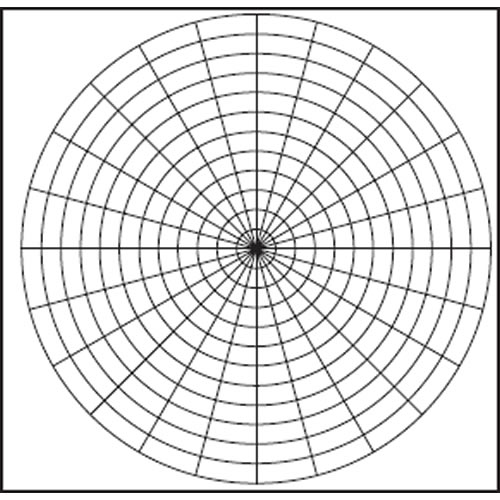 Product Overview
DESCRIPTION

Classroom environments often require the use of teaching aids that are permanently installed and used on a regular basis. These coordinate Graphic Whiteboards are perfect for math classrooms.
FEATURES

These patterns are permanently fused with the ceramic steel surface of the v2 markerboards, making them virtually indestructible when used under normal conditions.
The imprinted lines and print copy are UV, wear, and scratch resistant and do not interfere with normal marker use.
Includes full-length accessory trays.
Product Specifications
Brand

Aarco Products, Inc.