Pinnacle 27 EZload™ Film Rolls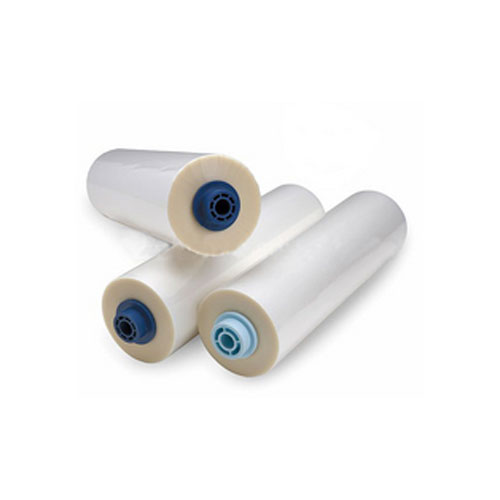 Product Overview
DESCRIPTION

These film rolls incorporate superior engineering to deliver the highest level of professional laminating quality, easy and intuitive operation and error free film loading.
FEATURES

Compatible with Pinnacle 27 Ezload loading technology only.
Color-coded and size-specific loading cores eliminate loading roll film upside down.
25" wide Ezload roll film from 1 to 1.7mm.