Miscellaneous Bar Tools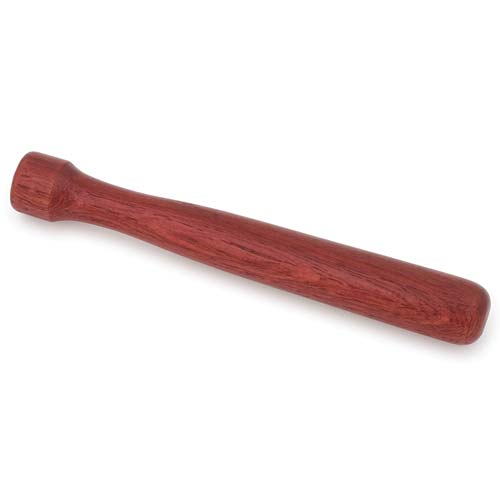 Product Overview
DESCRIPTION

Make exotic cocktails with these bar tools.
FEATURES

The lemon-lime squeezer provides fresh lemon or lime juice for delicious cocktails.
Mix and strain drinks with the Stainless Steel four prong bar strainer.
Peel lemons, limes, and oranges for garnish and flavor with the lemon peeler.
Chip and break up ice with the ice pick and ice chipper.
Effortlessly scoop condiments out of large jars, stir drinks and layer shots into drinks with the bar spoon.
Get the most out of mint, cherries, lemons, and limes by unleashing their flavors with the hardwood muddler.
There is a $5.00 charge for all Royal Industries orders under $75.00 added to shipping at checkout.
Product Specifications
Brand

Royal Industries, Inc.