Freestanding Portable Displays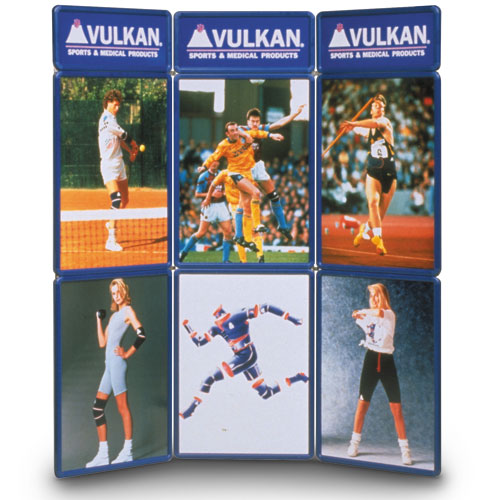 Product Overview
DESCRIPTION

Make presentations easy with this line of portable displays.
FEATURES

Features white dry erase on one side and the innovative Tac-on fabric on the other.
Self-adhesive fabric holds anything lightweight.
Laminating all display pieces for better adherence recommended (boards not designed for fiber materials).
Displays knockdown for transport but set up easily in just minutes.
Use the plastic cover to protect fabric when transporting.
Frame only available in black.
You May Also Like...

Warning: Invalid argument supplied for foreach() in /home/usmarker/public_html/application/templates/product/details.php on line 241

Product Specifications
Brand

United Visual Products, Inc.