Floor Standing Cigarette Receptacles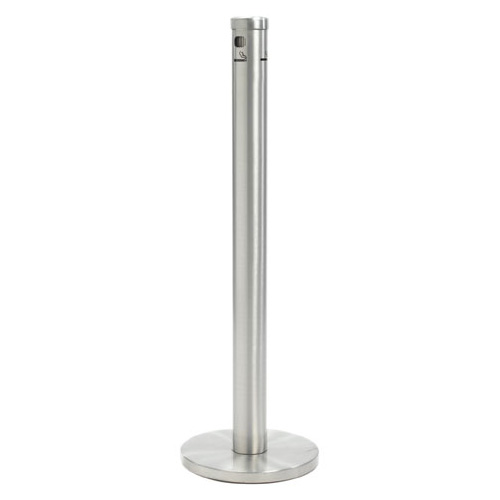 Product Overview
DESCRIPTION

Floor standing cigarette/ash receptacles are designed to blend with your modern decor while assisting your daily maintenance requirements. This high quality all aluminum design is completely waterproof and is finished to endure extreme outdoor conditions. The floor standing units feature a removable cap and post for easy disposal of ashes and butts. Our heavy weight 30 lb base stabilizes the unit even on windy days.
FEATURES
Product Specifications
Brand

Aarco Products, Inc.