Egan Dimension Stele Plus™ Presentation Board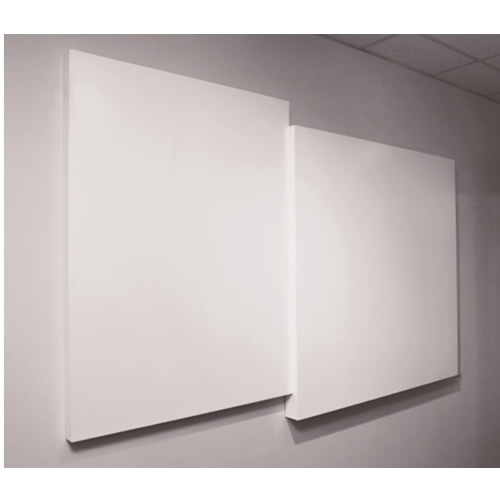 The original Egan Dimension Board revolutionized whiteboards with its monolithic, vanishing edge design. Dimension Stele Plus™ changes the game again with it's novel use of the "Z" Dimension. Dimension Plus retains the vanishing edge and accentuates the monolith: it can be... Read More
Product Overview
DESCRIPTION

The original Egan Dimension Board revolutionized whiteboards with its monolithic, vanishing edge design. Dimension Stele Plus™ changes the game again with it's novel use of the "Z" Dimension. Dimension Plus retains the vanishing edge and accentuates the monolith: it can be specified in 1", 2", or 3" depth. When installed it features edges that are finished flush to the wall. The writing surface is then 1", 2", or 3" proud of the wall. Because the edges are finished flush on all four sides of each individual board, Dimension Plus can be specified in stunning arrays, creating visually interesting and functional writing spaces that feature an array of writing planes at different depths. Where a proud board meets a shallower board, a completely dry-erase, rectilinear edge provides a clean, crisp look. For example, when one board is installed below, and proud to the board above it, a 1" or 2" ledge is created.
The surface is EVS technology which has a versatile presentation aptitude. It is guaranteed to clean, dry erase, dust free surface and a highly effective, low-gloss, 160° comfortable viewing angle projection surface. When mounted on steel, EVS will also accept magnetic accessories.
FEATURES
Customer Questions
Got a Question?
Be the first one to ask us a question about this product.
Customer Reviews
Do You Own This Product?
Be the first one to leave a review and let our customers know about your experiences with this product.