Easy Tack Board Resurfacing Material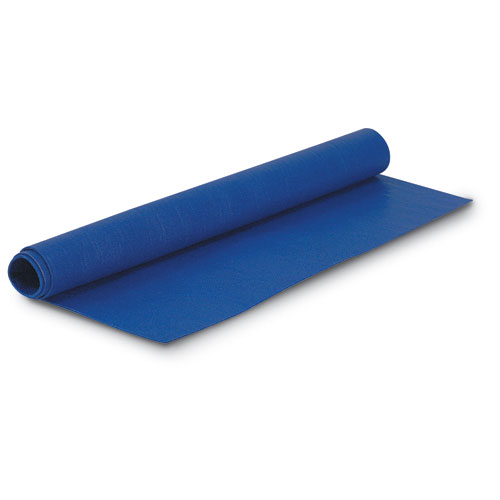 Product Overview
DESCRIPTION

Use to replace worn fabric in current easy tack frames.
FEATURES

This Unframed Bulletin Board MaterialSimply remove protective liner and place the refill directly over existing fabric.
Innovative self-adhesive fabric holds practically anything that is lightweight.
For indoor use only.
* Order one per each door of your unit. If you have a 3 door unit, you must order 3 to get full coverage.
Product Specifications
Brand

United Visual Products, Inc.