Chalk Line Cord for Line Stripers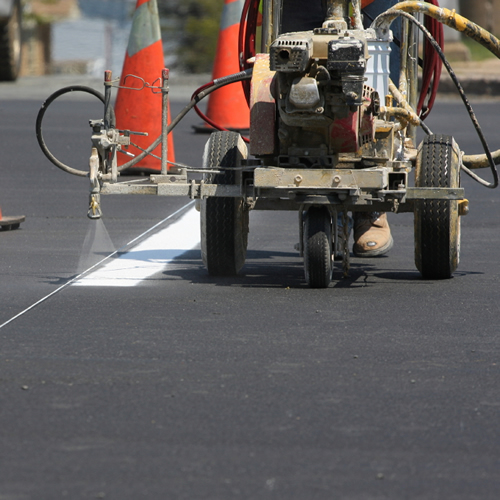 Product Overview
DESCRIPTION

The CD1000 Chalk Line Cord is specifically designed for line striping. Our cord holds chalk better than any nylon or coated cotton cord on the market today. Line Stripers find great successes when using this cord in a chalk box or with half moon and block chalk. Whether you are using it to line parking lots or to repaint street lines, the CD1000 will last you for many uses. Comes standard with 1000 yards of white cotton braided cord.::If your present chalking cord is not standing the test of time, or not providing you with the consistency you deserve and the accuracy you expect, it is time to make a change.
FEATURES

1/4" thickness.
1000 yards of white cotton braided cord.
All our cords are made to last.
Durability with Consistent Results.
Perfectly designed for line paint applications such as parking lots.
Proudly shipping anywhere in the world!
Warning
: in_array() expects parameter 2 to be array, boolean given in
/home/usmarker/public_html/application/templates/product/details.php
on line
230
You May Also Like...

Warning: Invalid argument supplied for foreach() in /home/usmarker/public_html/application/templates/product/details.php on line 241