4-2 Gallon Insert for Containers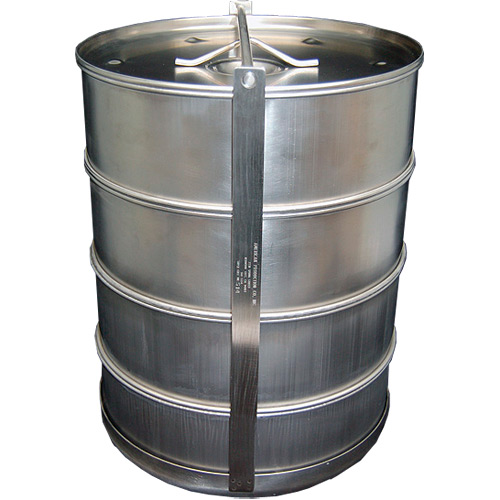 Product Overview
DESCRIPTION

4-2 Gallon Inserts keep your food and beverages insulated at the ideal temperature for maximum freshness at your next barbeque, banquet, or in a restaurant kitchen. These inserts are easy to clean, work with both beverage and food containers, and feature twice the capacity of the 2-2 Gallon Insert. Buy a 4-2 Gallon Insert today and keep food and drink fresh and ready to consume in the kitchen and on the road.
FEATURES

Capacity: 4-2 gallons (8 gallons total)
Height: 17.75"
Base Diameter: 13.0"
Opening Diameter: 12.5"
Net Weight: 18 lbs.
Product Specifications
Brand

American Production Company, Inc.