Fire Retardant Fiberglass Spring Roller Shades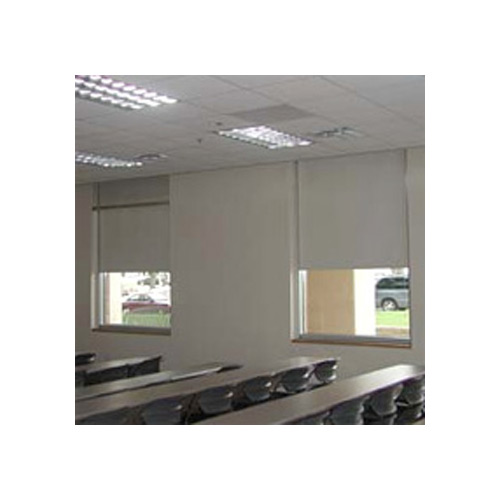 Product Info:
Shades Order Form
Measure Form (PDF) | Measure Form (DOC)
All shades are custom made to fit your specifications.
Please print our Measure Form, fill out the shades information and fax it back to 781-767-9544. A customer service representative will be able to get you a quote based on your measurements.
Heavy duty durable classroom window shades
100% glass fiber base
Meets all government specifications
Fire retardant, washable, vinyl coated
Stitched and locked hems
1-1/4" wood bottom slat
Contract commercial window treatments


Prices are for sizes up to and including size listed in table.