Checkout Processing Issue
Credit card processing is having technical difficulties, this will be resolved shortly. Please call customer service at 800-791-2946 to place any orders. We are sorry for the inconvenience.
Dry Erase Marker Caddies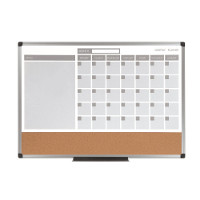 View Item
3-In-1 Monthly Planner
$11.60 - $31.29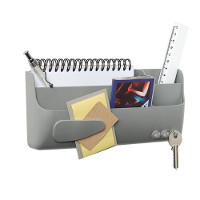 View Item
Magnetic Organizer
$5.96
Dry Erase Marker Caddies
Think of our Dry Erase Marker Caddies as a one-stop shop for almost any accessory that goes with your markerboard or white board. Our caddies hold erasers and markers in one place for easy access when you need to write or erase. Order a Dry Erase Marker Caddy today to save time and stay organized.