Trash Cans & Waste Bins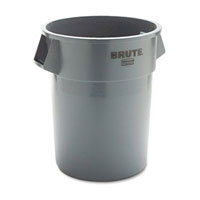 View Item
Brute Waste Containers and Lids
From:
$11.54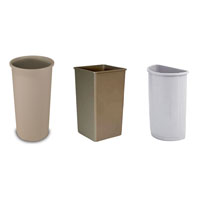 View Item
Rubbermaid® Untouchable Waste Containers
From:
$37.79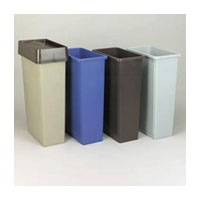 View Item
Slim Jim Waste Containers and Trolley System
From:
$51.44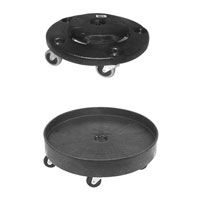 View Item
Waste Container Dollies
$73.49
Trash Cans & Waste Bins
Trash Cans & Waste Bins offer tough, heavy-duty construction that can handle full loads of kitchen and dining area trash without bending or breaking. In addition, we offer stable and sturdy dollies so you can smoothly roll your bins and waste containers around your kitchen and outside. Pick up some Trash Cans & Waste Bins today and get rid of heavy trash bags and kitchen waste quickly and efficiently.