Trail Maps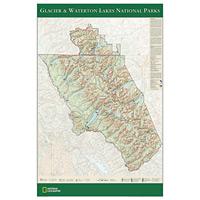 View Item
Glacier/Waterton Lakes National Park Poster
From:
$8.99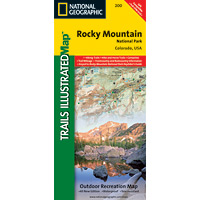 View Item
Trails Illustrated Maps - Colorado
From:
$6.99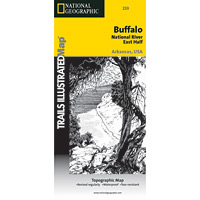 View Item
Trails Illustrated Maps - Northwest Region
From:
$6.99
Trail Maps
Take a hike! These Trail Maps cover national parks, riverways, mountains, forests, and islands! Lace up your shoes, pull on your hiking gear, and get to exploring Nature in its truest, most protected forms. Maps of regions of the United States and surrounding regions are detailed and have tons of tips to keep you safe and in awe of Nature's beauty!Mix some of your favorite trail mix and get out in the fresh air. You'll be sure to have the hike of a lifetime! The views can't be beat. These Trail Maps have tips for Bear Country, places to stay, the best sites to see, and more. The parks and mountains already have trails, so don't leave your own. These Trail Maps let you know how to "Leave No Trace".Stargaze while out in the parks with a
Telescope
. Explore the cities once you're done with the parks, using
State Maps
and
City Maps
. Go on a road trip with a
Road Atlas
guide to get to all of the trails and parks that these National Park Guides cover. Hike on!