Storage Carts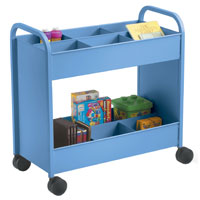 View Item
Everything Cart
$356.99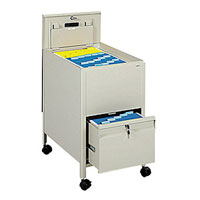 View Item
Extra Deep Locking Tub File Storage Cart
From:
$172.99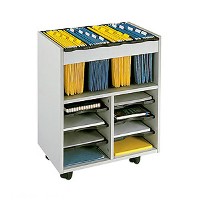 View Item
Go Carts™ Wooden File Carts
$167.99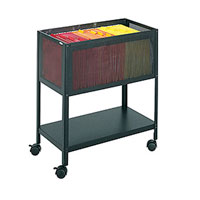 View Item
Mesh Tub File Storage
From:
$161.99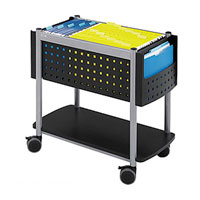 View Item
Scoot™ Mobile File Storage
From:
$169.99
Storage Carts
Our Classroom, Office & File Storage Carts organize and move all your important books, files, equipment and media to wherever you need them. With durable frames, practical designs, and stable rolling casters, our carts can comfortably hold a full load without breaking down. Order your Storage Cart today to efficiently manage and transport your inventory anywhere, anytime.