Shop Tables & Workbenches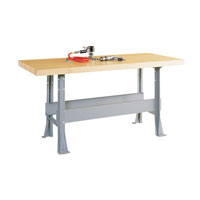 View Item
4-Leg Multi-Station Workbench
From:
$775.99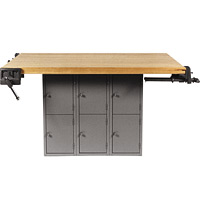 View Item
Metal Multi-Station Workbench
From:
$2,377.99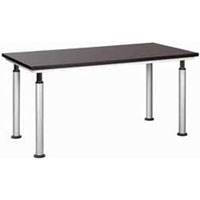 View Item
Adaptable Table
From:
$728.99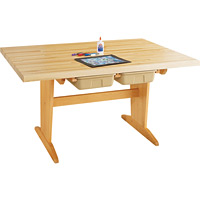 View Item
Pedestal Tables
From:
$596.99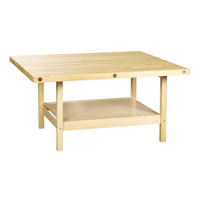 View Item
Wood Multi-Station Workbench
From:
$1,559.99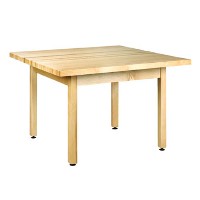 View Item
Worktop Classic Table
From:
$448.99
Shop Tables & Workbenches
Shop Tables and Industrial Workbenches
fit in at Vocational Technical Schools, garages, and even your kitchen! US Markerboard has a large variety of Shop Tables, including Side Clamp Benches, Sheet Metal Benches, Locking Workbenches, Gluing and Staining Tables, and a Ceramic Work Table.Seat yourself comfortably at any of these Workbenches with an
Industrial Stool
! This Workbench Furniture is sure to fit in well at any work shop. So, if you need a Metal Shop Table or a Classic Wooden Table, there is something here for you!
ADA Compliant Work Tables
are just one of many
ADA Items
offered here at US Markerboard. If these Locker Workbenches and Storage Workbenches arenít enough storage for your collection of tools, try out our
Vocational Arts Storage
.Pick the Adjustable Height Workbench or Kitchen Island
Mobile Workbench
that fits your style and you can get creating or working right away!