Science Table Parts & Accessories

View Item
Gas Cock Fittings
From:
$86.09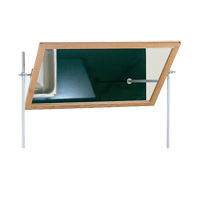 View Item
Mounted Tilting Mirror
$159.59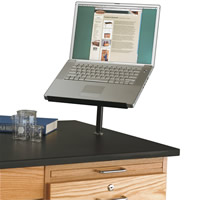 View Item
Table-Mounted Laptop Stand
From:
$66.14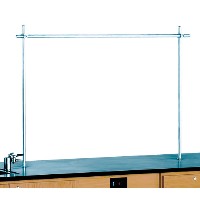 View Item
Uprights, Crossbars, and Clamps
From:
$13.64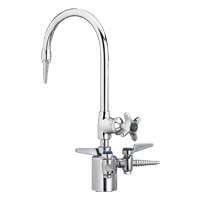 View Item
Water Faucets and Gas-Water Fixtures
From:
$130.19
Science Table Parts & Accessories
Our Science Table Parts and Accessories enhance your science table and enable you to perform quick, inexpensive repairs right away. We sell Mounting Brackets, Faucets, Pumps, Markerboards, Laptop Holders and other parts to help students record and analyze their findings, then clean off after experiments in one convenient place. Choose the Science Table Parts and Accessories you need and turn your Science Table into a full-featured springboard for scientific discovery.