Quick-Grid Accessories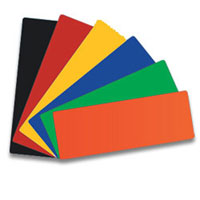 View Item
Magnet Tags
$10.49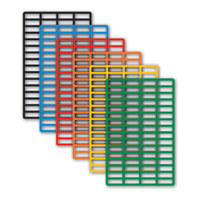 View Item
Magnetic Quick-Grids™
From:
$13.64
Quick-Grid Accessories
Peel and Stick Grids, Magnetic Grids for whiteboards, and magnet tags make shaky grid lines a thing of the past. Amaze your class or office with perfectly drawn grids and straight lines every time when you use a magnetic grid on the dry erase board! The magnetic grid lines and stick on grid for
Whiteboards
are perfectly suited for math classes, science classes, and presentations on business model trends. It'll amaze you what a simple self stick grid line for whiteboards will do for your work's clarity and comprehension! Get these Quick Grids for whiteboards and other magnetic surfaces, or any write on surface when you use the stick on grid!