Projector Mounts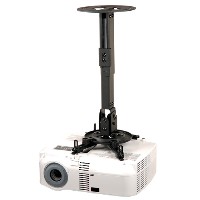 View Item
Paramount Projector Mounts
From:
$58.79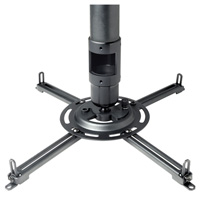 View Item
PJF2 Projector Mount
From:
$70.34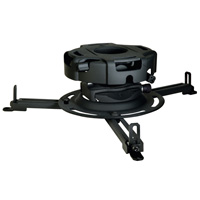 View Item
PRG Precision Gear Projector Mount
From:
$74.54

View Item
Projector Enclosure
$257.24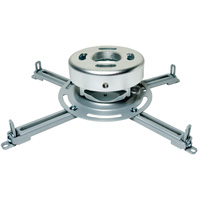 View Item
PRS Projector Mount
From:
$74.54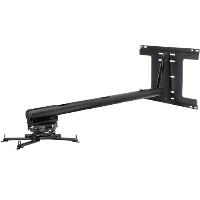 View Item
Short Throw Projector Mounts
From:
$203.69

Projector Mounts
Projector Ceiling Mounts swivel, rotate, tilt, roll, and lock at a wide range of angles for flexible and steady presentations in your classroom, conference room, or other indoor meeting area. These mounts can securely support projectors of all sizes, and we offer models with safety features to prevent dropping or unauthorized removal. Equip your school or office with an Adjustable Projector Mount for high-quality presentations and lectures that are engaging to watch and easy to deliver.