Professional, Medical, and Research Microscopes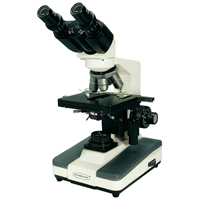 View Item
Premiere® MRP-3000 Professional Microscope
From:
$386.99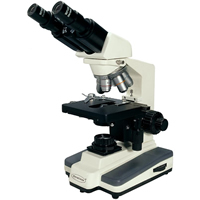 View Item
Premiere® MRP-5000 Professional Microscope
From:
$417.99
Professional, Medical, and Research Microscopes
Our Professional, Medical & Research Lab Microscopes feature powerful and precise eyepiece and lens technology to give you a sharp view of samples & specimens. These products offer easy-to-operate designs and flexible lighting options to help you see specimens and samples clearly in any research environment. Equip your lab with our Professional Microscopes and enjoy high-performance viewing for years to come.