Lotions, Soaps & Cleansers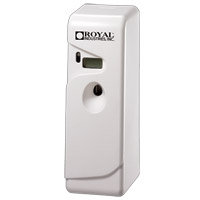 View Item
Aerosol Dispenser System and Fragrance Refills
From:
$35.69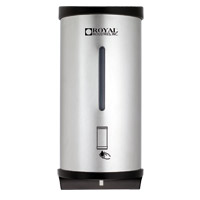 View Item
Automatic Soap Dispenser
$101.84

View Item
Beer Clean Glass Cleaner
From:
$44.09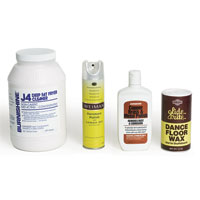 View Item
Burnishine Cleaner, Polish, and Wax
From:
$54.59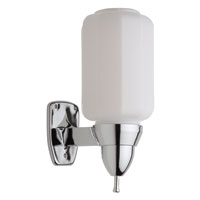 View Item
Manual Soap Dispensers
From:
$4.19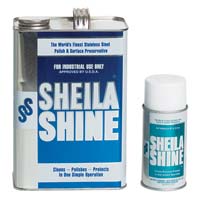 View Item
Sheila Shine Stainless Steel and Formica Polish
From:
$127.04
Lotions, Soaps & Cleansers
Our Lotions, Soaps & Cleansers help you keep every corner of your kitchen or dining area sanitary, healthy, and spic & span. We offer soap dispensers for employees who handle food, air freshener to combat lingering odors, countertop cleaners and polishes, glass cleaners, and more. Equip your home or restaurant kitchen and serving areas with Lotions, Soaps & Cleansers to keep your employees, families, and customers safe and healthy at all times.