Lids & Splatter Screens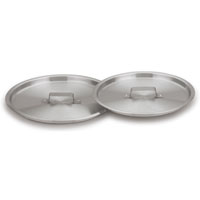 View Item
Aluminum Stock Pot Covers
From:
$6.29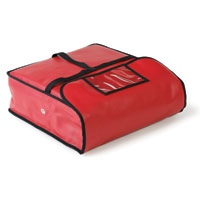 View Item
Insulated Pizza Delivery Bags
From:
$22.04

View Item
Pizza Screens
From:
$4.19
Lids & Splatter Screens
Our Pot Lids, Pan Covers & Splatter Screens retain valuable heat and moisture for your food, and they help shield your kitchen appliances from sauce, splashes, and other potential messes. These products are easy and safe to handle, and feature long-lasting construction for years of productive use. Pick up some Lids & Splatter Screens to keep your food flavorful and your kitchen clean.