Indoor Enclosed Cork Bulletin Boards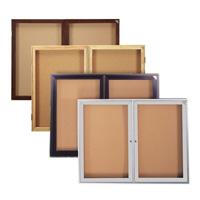 View Item
Enclosed Indoor Bulletin Boards
From:
$145.90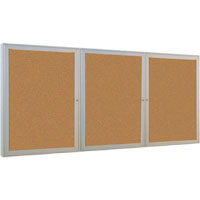 View Item
Excel Series Indoor Enclosed Bulletin Boards
From:
$153.29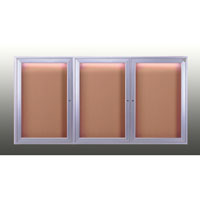 View Item
Enclosed Bulletin Boards with Concealed Lighting
From:
$332.80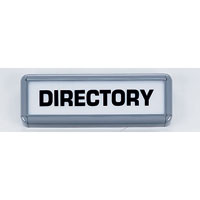 View Item
Headers for Bulletin Boards
From:
$191.05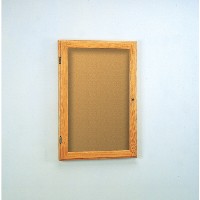 View Item
Messenger Series Wood Enclosed Bulletin Board
From:
$477.20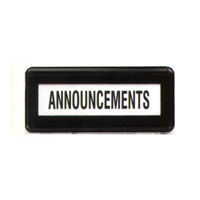 View Item
Radius Design Headers
From:
$154.13
Indoor Enclosed Cork Bulletin Boards
Indoor
Enclosed Bulletin Boards
with glass doors allow the world to look in on your hard work and impressive bulletins while keeping pesky hands out. We carry Wood Framed Enclosed Bulletin Boards and Aluminum Framed Bulletin Boards for indoor use. A large variety of these Indoor Bulletin Boards leave you with several custom boards to choose from.Indoor Bulletin Boards with Lights and deep enclosed bulletin boards offer new display options. Take advantage of nighttime displays, spotlighting memorabilia, and hanging jerseys in a deep display case! Indoor Enclosed Cork Bulletin Boards that lock hang easily with wall mounts. Headers for enclosed bulletin boards turn attention to your display and are sure to draw readers and viewers in.