Hard Hats

Receive a Free Comprehensive Quote on High-Quality Science Furniture.


Your comprehensive quote will include product information, model numbers, quantities, line item pricing as well as all Quantity Discounts, Manufacturer Rebates, and Shipping Discounts.
To receive your free comprehensive quote, simply add all items to your cart that you wish to have quoted. On the top right of your screen click "View Cart". In the cart you will click the "Request a Quote" button.
Your request will be forwarded to one of our knowledgeable and friendly Science Furniture Specialists, who will work on your request and reply back with your Free Quote. If you have any questions please do not hesitate to call us M-F 8:30AM-5PM EST 1-800-791-2946. Thank you for visiting US Markerboard for your Science Furniture needs.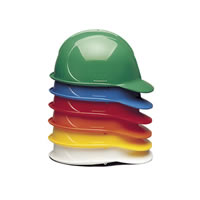 View Item
6 Point Suspension Slotted Hard Hats
From:
$16.99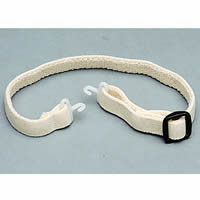 View Item
Chin Strap
$7.99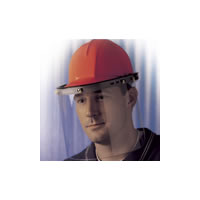 View Item
Faceshield Attachment
$13.99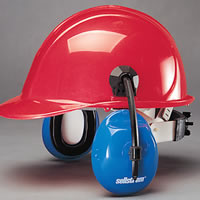 View Item
Quick Snap System
From:
$19.99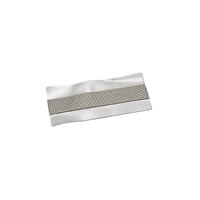 View Item
Sweatbands
$1.99

View Item
Winter Liners
$10.99
Hard Hats
Protecting your head is just good sense. Whether you need the
Hard Hat
for highway construction, a
Brush Cutter Hard Hat
with
Face Shield
or a
Hard Hat with Ear Muffs
to protect your hearing too, there's a hard hat here for you. Think it isn't cool to wear a hard hat? There's nothing cooler than protecting your brain, face, and ears from serious harm!
Sweatbands
for hard hats,
Winter Linings
for hard hats, and other hard hat
Accessories
make the hats less uncomfortable and better to wear!When you're
Painting Roads
, doing serious construction, or doing yard work, keep safe in a
Hard Hat
in many colors!