Griddles & Grill Pans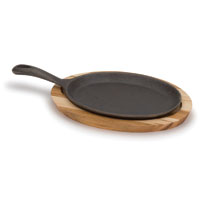 View Item
Fajita Griddle
From:
$12.59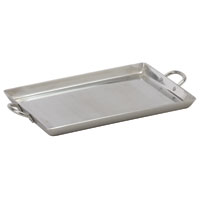 View Item
Heavy Weight Aluminum Griddles
From:
$29.39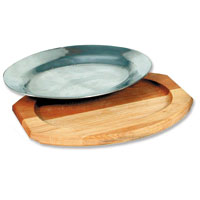 View Item
Sizzle Platter and Liner
From:
$16.79
Griddles & Grill Pans
Griddles and Grill Pans feature wide metal surfaces for cooking pancakes, eggs, and other foods with more surface area to cook. They come in regular and non-stick versions for easier cleanup and fuss-free transfer from the stove to the plate. Stock up on Griddles & Grill Pans today and give every inch of your larger dishes the undivided attention of your heat source.