Dessert & Specialty Plates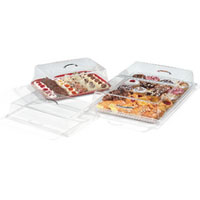 View Item
Acrylic Display Covers
$45.99

View Item
Ceramic Fry Pans
$71.99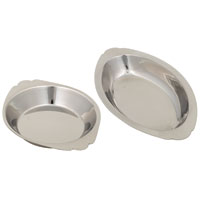 View Item
Stainless Steel Au Gratins
From:
$1.99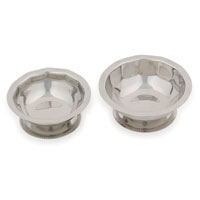 View Item
Stainless Steel Sherbet Bowls
From:
$0.99
Dessert & Specialty Plates
Our Dessert & Specialty Bowls, Plates and Pans come in elegant and opulent designs that can make guests and customers feel like they're eating their favorite light appetizers and desserts at a five star restaurant. We also offer premium pans for preparing and serving pies, salads, and puddings. All of our Dessert & Specialty Plates consist of premium materials that are easy to clean and can resist tarnishing to maintain their shine for years to come.