Country & Region Maps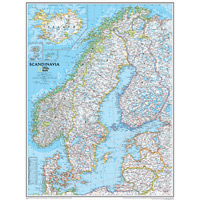 View Item
Scandinavia Wall Maps
From:
$7.99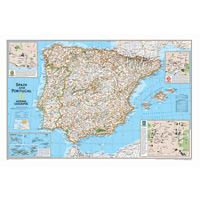 View Item
Spain/Portugal Wall Maps
From:
$7.99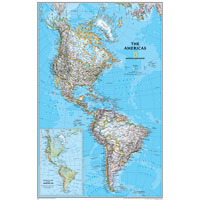 View Item
The Americas Wall Map
From:
$7.99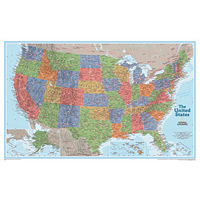 View Item
United States Explorer Wall Map
From:
$4.99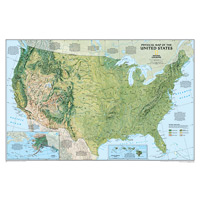 View Item
United States Physical Wall Map
From:
$7.99
Country & Region Maps
Writing and reading about regions and countries is not the same as seeing them. Although you canít take your students to see every country you teach them about, you can absolutely show them what type of land and borders there are. Region maps make great lesson companions in any school. Maps of world regions and individual country maps come as political maps or topographic maps to truly give a broader understanding to the different areas of the world.Store your maps when not in use in
Flat Hanging Folders or Rolled Map Bins
. When itís time to take them out and teach, tack the Maps onto
Cork Map Rails
for schools over the Whiteboards and Chalkboards. If youíre hanging the region maps in the library, try frames.Having maps for students or the office enhances viewpoints on the world and helps gain perspective. Tie all of the Map lessons together by looking at
Continent Maps
and seeing how each region map fits in. Or, take a look at some of the
Globes
, like the
Beginnersí Globe
to go along with the
Beginnersí World Map
.Itís a great, big world out there! Try looking at it in some detail, starting with individual region maps and country maps!