Colanders & Strainers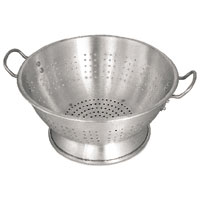 View Item
Aluminum Colanders
From:
$41.99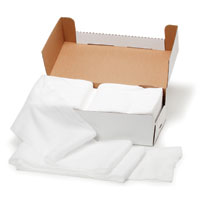 View Item
Cheesecloth
$101.84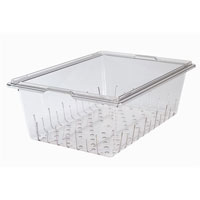 View Item
Drain Shelf and Colander
From:
$25.19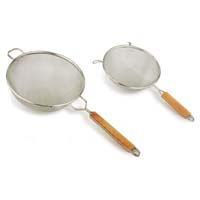 View Item
Mesh Strainers
From:
$10.49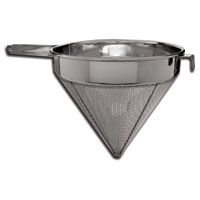 View Item
Stainless Steel China Caps
From:
$20.99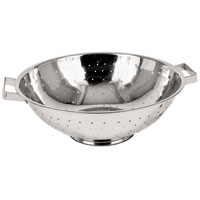 View Item
Stainless Steel Colanders
From:
$6.29
Colanders & Strainers
These Colanders & Strainers feature streamlined designs that filter out water and impurities without breaking or draining out the vegetables, noodles, or other food you wash. Many of these products come with easy-grip handles to help you hold and control the food cleaning process. Choose from a variety of sturdy aluminum and stainless steel Colanders & Strainers for sanitary food purification and preparation in your home or restaurant kitchen.