Chairs & Stools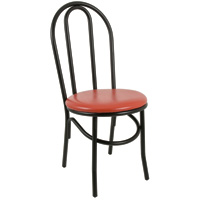 View Item
Bistro Chairs
$46.19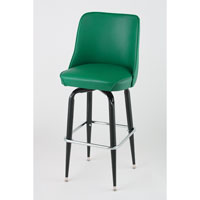 View Item
Bucket Seat Black Square Frame Bar Stools
From:
$88.19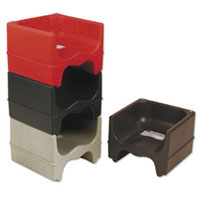 View Item
Cambro® Booster Seats
$49.34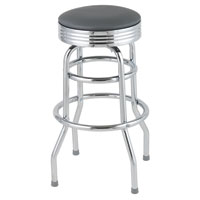 View Item
Classic 1950's Diner Bar Stools
From:
$82.94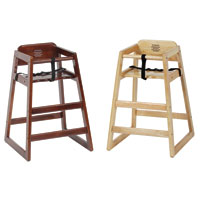 View Item
Hardwood Youth Chairs
From:
$6.29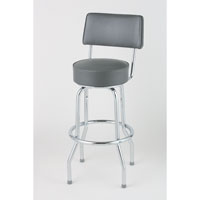 View Item
Open Back Chrome Ring Bar Stools
From:
$78.74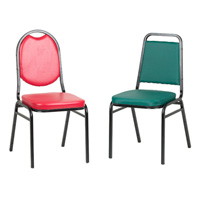 View Item
Square and Round Back Stacking Chairs
From:
$38.84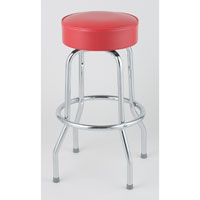 View Item
Standard Seat Chrome Ring Bar Stools
From:
$59.84
Chairs & Stools
Our Kitchen and Dining Room Chairs & Stools selection includes booster seats and high chairs for kids, bar stools, and bistro and stacking chairs that keep visitors comfortable as they eat and drink. All stools and chairs feature durable, stable construction, and children's seating offers special safety features to prevent injury. Stock up on Chairs & Stools for your dining area and make all diners, visitors, and patrons feel right at home during happy hour, snacktime, and mealtime.