Binder Storage Carousels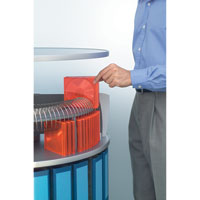 View Item
Carousel Storage Accessories
From:
$107.09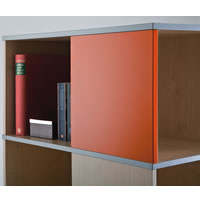 View Item
Cube Carousel Accessories
From:
$79.79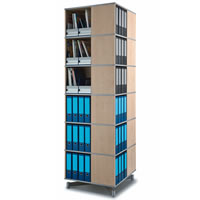 View Item
Cube Carousel Shelving
From:
$771.74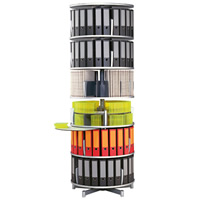 View Item
File Binder Carousel
From:
$746.54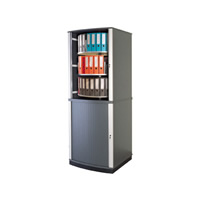 View Item
LockFile Carousel Cabinet
From:
$1,776.59
Binder Storage Carousels
Our Binder Storage Carousel Units enable researchers, guests and patrons to browse media collections without having to move an inch. Store CDs, DVDs, books, binders and other media on multiple storage levels that rotate independently to give readers complete control. Buy a carousel storage unit for your library, classroom or office and turn your media collection into an all-access pass to information and entertainment.